Link Solutions painting company offers a variety of professional residential and commercial painting services.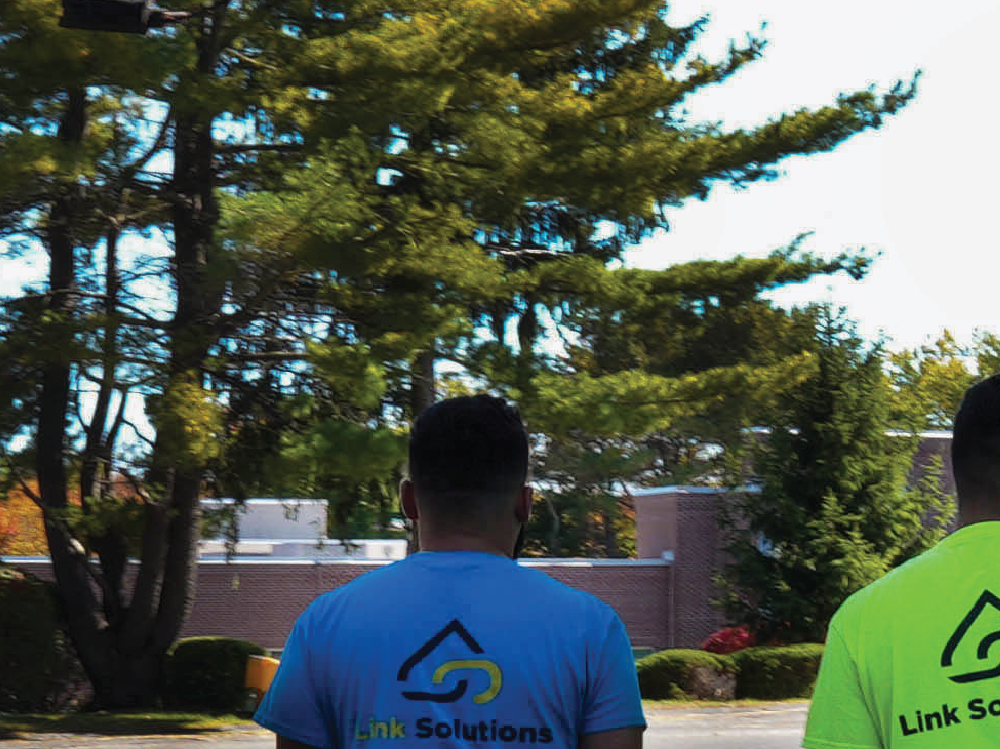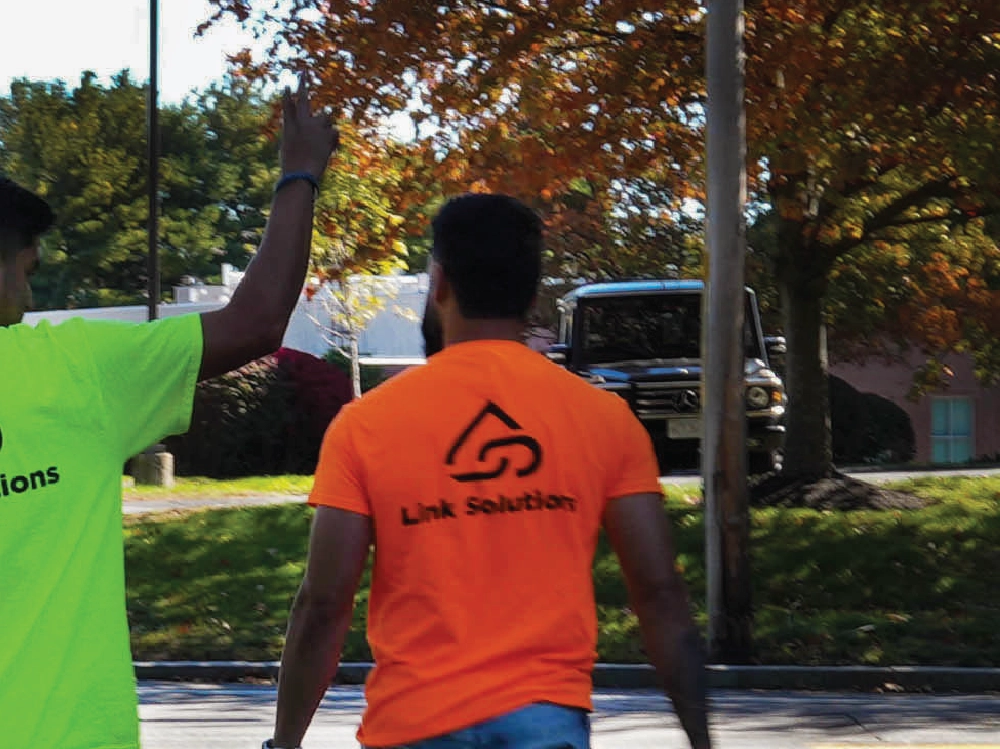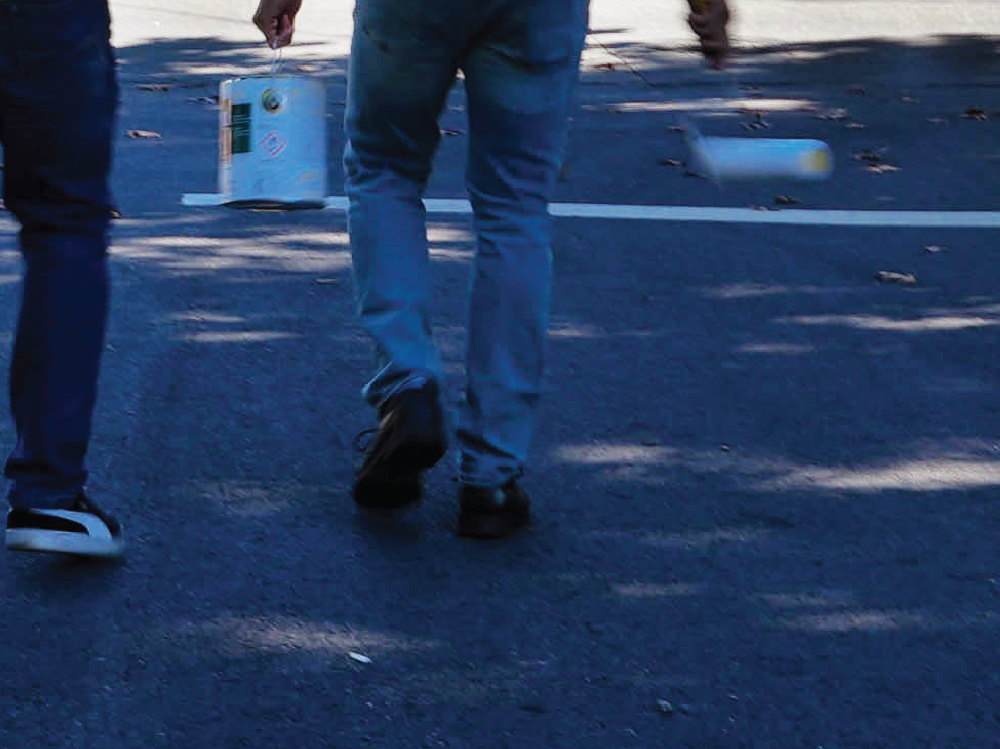 Link Solutions Painting Company: Your Premier Choice for Residential and Commercial Painting Services in Massachusetts. Founded by a Quartet of Childhood Friends Committed to Exceptional Quality. Trusted by Boston MetroWest Homeowners for Interior and Exterior Painting Excellence.
Creating stunning sprayed finishes is a timeless desire for homeowners, and at Link Solutions, we're continuously evolving to meet that need. Our unwavering commitment is to provide nothing but the best. By harnessing cutting-edge tools and technology, we ensure that our clients receive finishes that leave them delighted and raving about our work.
Call, text, or book an online estimate
Schedule a Free Consultation
Our expert team will contact you back promptly:
It's time to paint; Experience the Link Solutions quote that comes without surprise addons or hidden fees.