Breeze home Makeovers and smiles all around.
At Link Solutions painting company we understand that painting your home isn't just another  project; it's an essential part of YOUR HOME!
Friendliness, Neatness and Respect.
Link Solutions painting company was built to be that one painting contractor that delivers on every single promise made. While every company can promise that they can paint, not every company can promise to be on time, stay true to the proposal terms and price, and keep the jobsite clean. With Link Solutions, painting is painless and truly enjoyable. We join you in your home transformation and let the magic of paint take over to transform the spaces you love. 
Our Proven Paint Solutions Process
Mask and protect all surfaces not being painted
Repair and prep all drywall or wooden surface to be painted
Paint thoroughly with full coverage and sharp lines
Clean the workspace: remove trash and debris
Final walk through with client to ensure 100% satisfaction
All certified and trained team members
Constant Clear Communication to fully understand your priorities and concerns
Extra precautions to ensure your home stays beautiful
Highest Level of Workmanship
Link Solutions painting provides the highest level of workmanship for your home. Our goal is a beautiful space that is different every time.  
Every project and every client is part of our Link Solutions Family and our Paint for community approach. Our business growth and strength has come to be from our neighbors, family, friends and clients. Our company is fully licensed, and insured. 
Professionalism in every paint stroke
We get it trades and their people sometimes have a bad reputation. Here at Link Solutions painting company we have made it our DNA to show professionalism on only in our paint strokes but in our entire process by careful estimating around your home, conducting an extensive discovery, and in the timely performance of all contracted services. Our customer service guarantees friendliness, neatness and respect from our employees at all times.
Our Link Solutions Pledge to Deliver on every paint: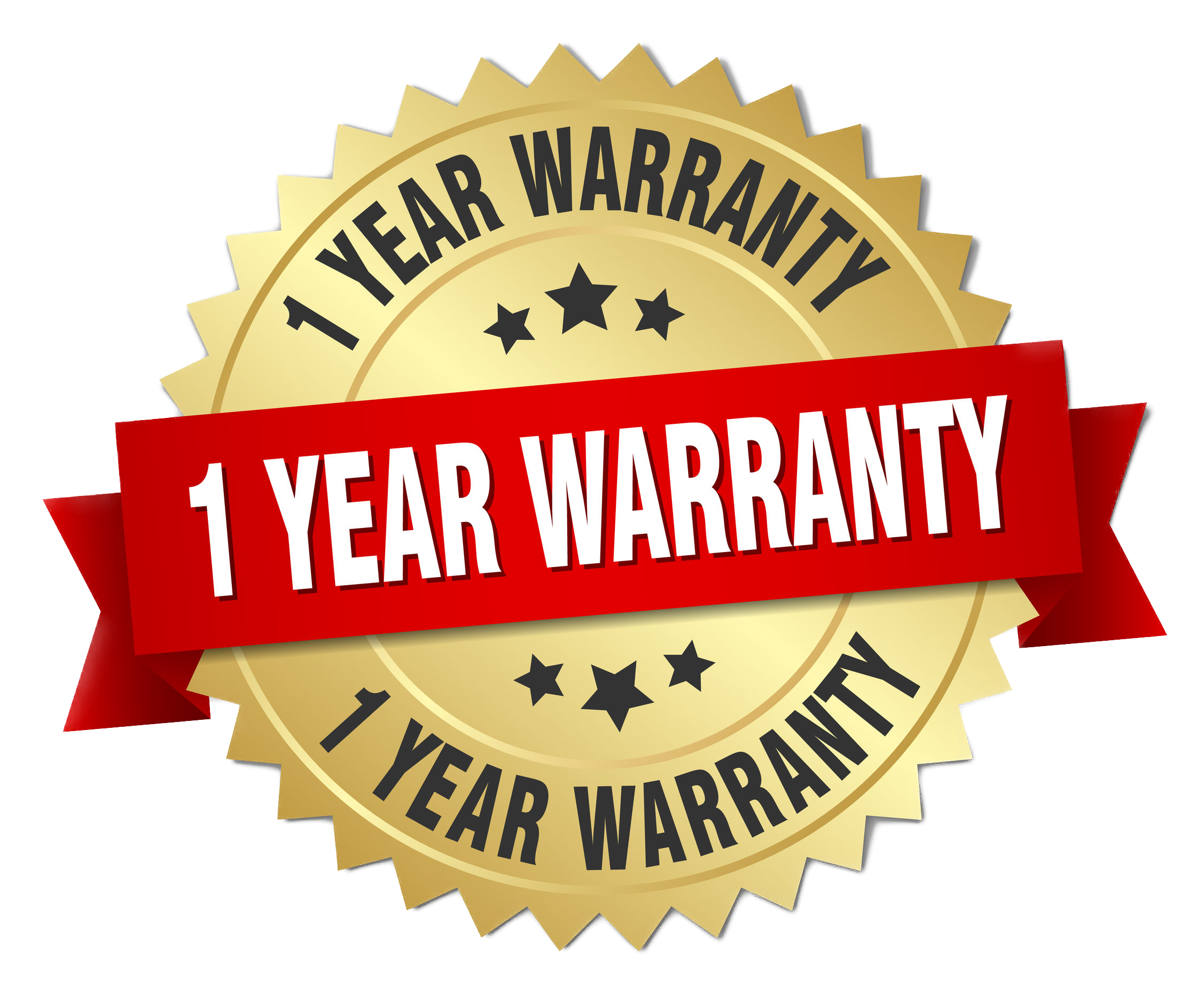 Trust in our Warranty
All our paints come with a 1 year warranty giving you the extra protection needed against peeling, bubbling, cracking, splitting due to improper preparation or applications.
Call, text, or book an online estimate
Schedule a Free Consultation
Our expert team will contact you back promptly:
It's time to paint; Experience the Link Solutions quote that comes without surprise addons or hidden fees.