Invest Wisely in Your Commercial Properties with Link Solutions.
Our Affordable Commercial Painting Services are a Smart Choice to Enhance Your Business's Growth. Book Your Commercial Painting Appointment Today.
Repainting the exterior of your building has far more benefits than simply making it look better.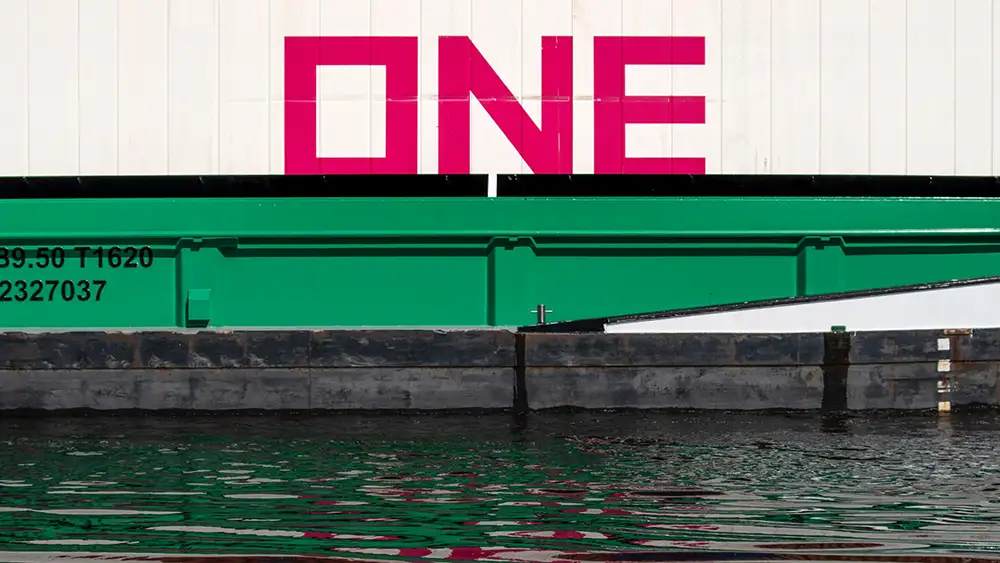 FIRST IMPRESSION IS EVERYTHING
Your building needs to have an amazing first impression for your and for your tenants. A fresh coat of paint will create an incredible first impression for your clients, customers and all those who see your business. As painters we know how paint can help in putting your best foot forward in every deal that starts with a client parking and entering your building.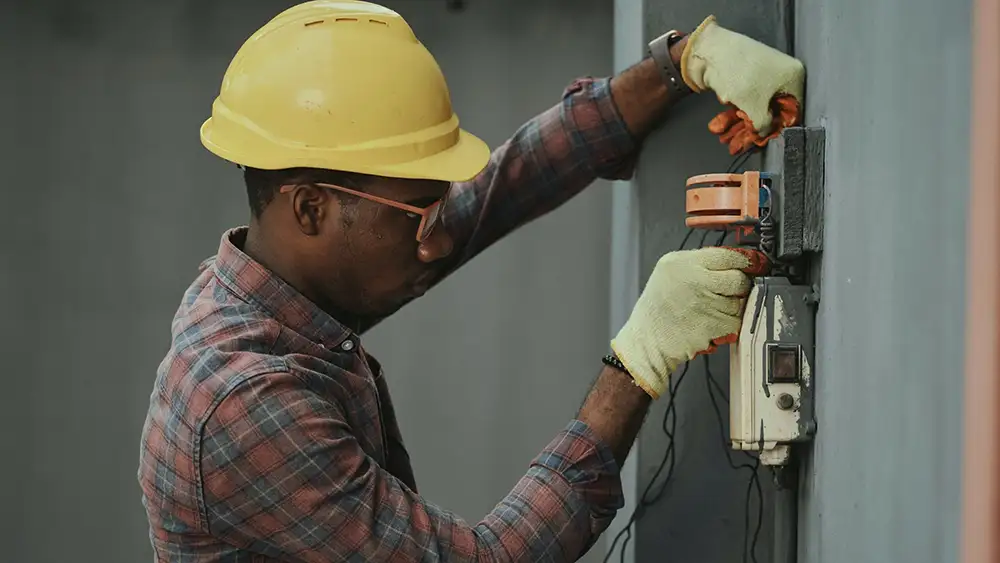 Preventing is the key to avoiding costly bills. Over time your commercial building may form cracks or holes in its exterior which are perfect pathways for pests and moisture to create damage. In order to prevent insect and water damage to your commercial building, you should invest in selecting a reliable commercial painter that can seal up all of those imperfections.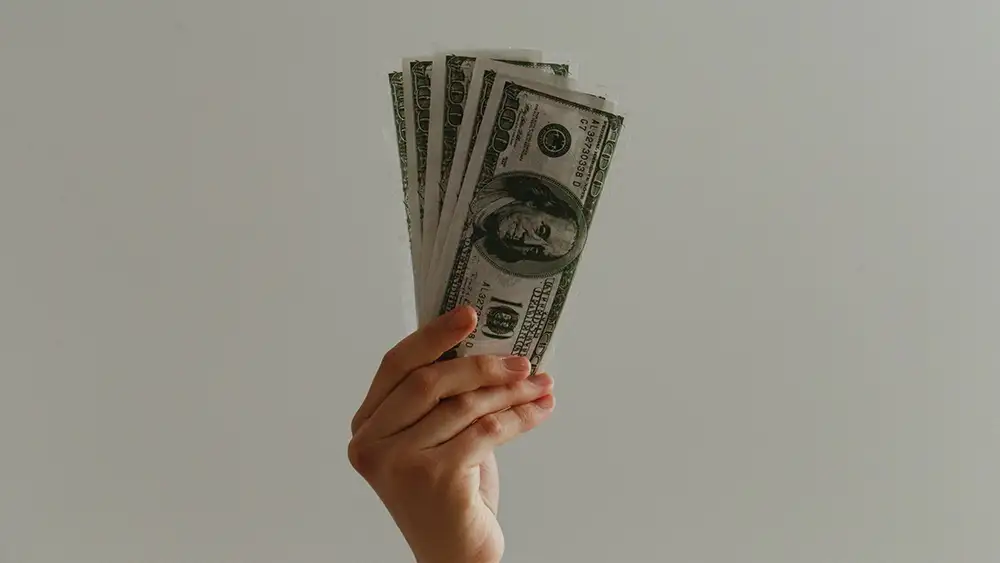 Don't let it become one huge bill and don't let it get the attention it needs when it's too late. Regular and scheduled maintenance with your painting partner on your building keeps the building cared for and avoids other costly repairs that come from dry rot and water damage. Painting the exterior and interior of commercial buildings  can be smoothly incorporated into your office space. Our team at Link Solutions are certified experts at completing the job with minimal disturbance of your building and its tenants.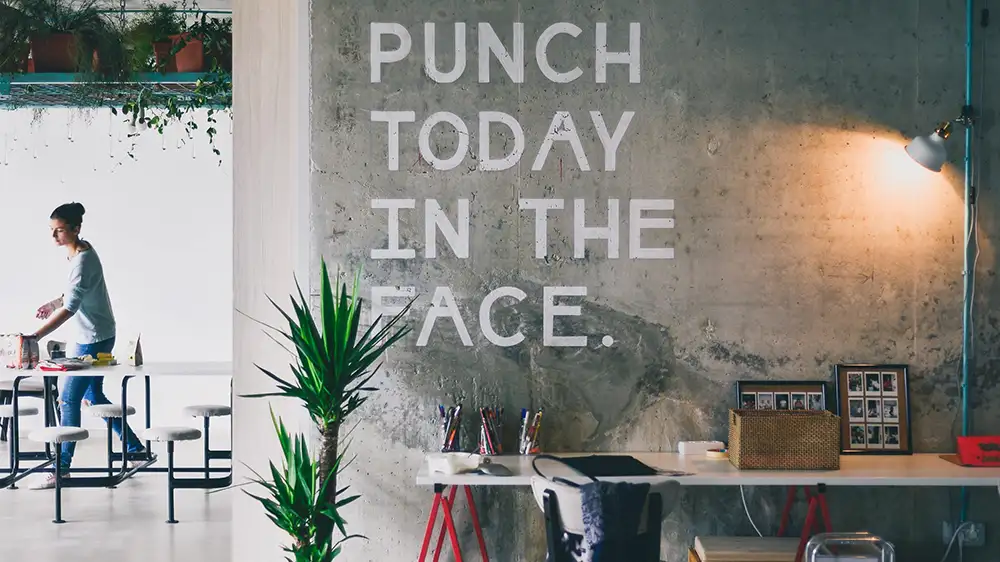 It is a fact that employees who know their superiors care about the spaces they work in, also care about them. A run down building that is left unattended can have negative impacts on the daily lives of the team that call it their space for a large portion of their day.  Your company culture can benefit simply by freshening up its look. 
Choose Link Solutions Painting Company for Commercial Painting Excellence. Our track record of delivering projects with precision, on schedule, and within budget sets us apart. While some contractors may only reach 90% completion, we're committed to delivering the full 100%. Don't settle for less or DIY – invest in a contractor that guarantees quality work. Property Management companies trust us for our craftsmanship and seasoned professionalism. Partner with us for painting projects that exceed your expectations.
The Link Solutions painting company team is Crisp, Clean and Professional.
The Top Preferred Commercial Painters in Massachusetts
Professional painters & seasoned project managers
Reasonably priced, cost-effective, & only charges you for what you need
Types of Commercial Properties we have recently worked on:
New Construction & Repainting
Call, text, or book an online estimate
Schedule a Free Consultation
Our expert team will contact you back promptly:
It's time to paint; Experience the Link Solutions quote that comes without surprise addons or hidden fees.