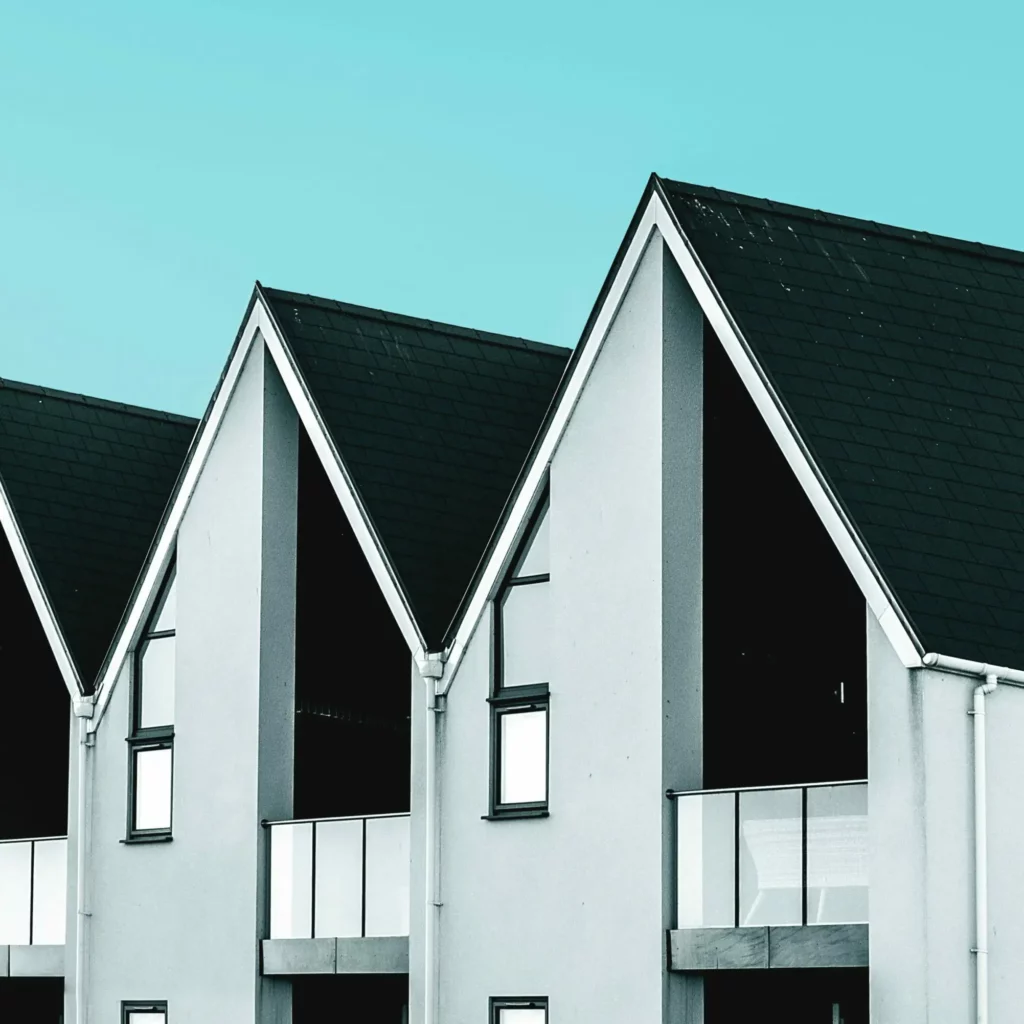 An overview of the services you offer and how they will benefit the visitor.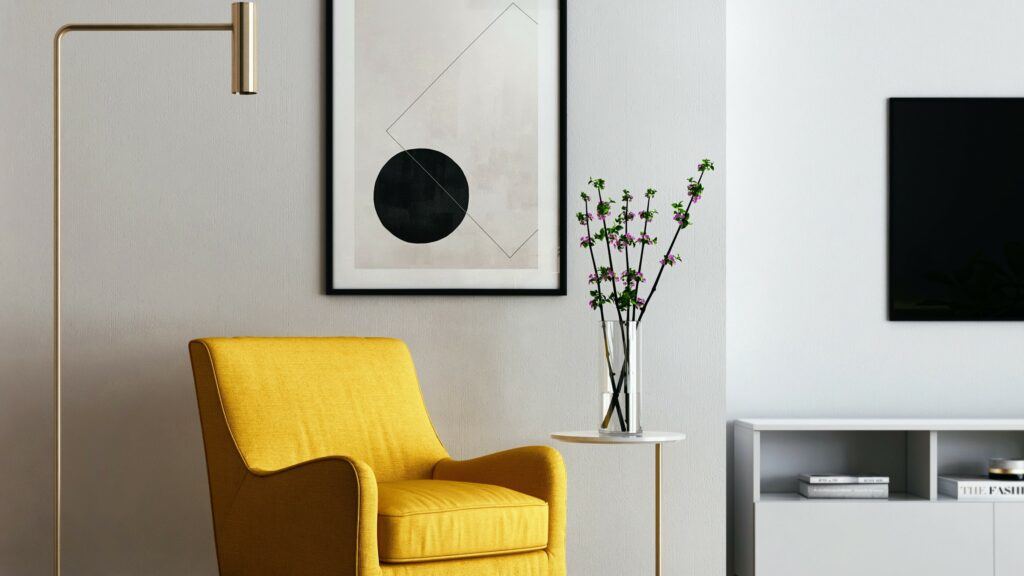 White glove interior painting services for your Massachusetts home. Link Solutions Painting company  specializes in beautiful high end coats and a total peace of mind. We make interior painting exciting, after all it's a chance to add fresh color, fresh style, and give the spaces you love a whole new look.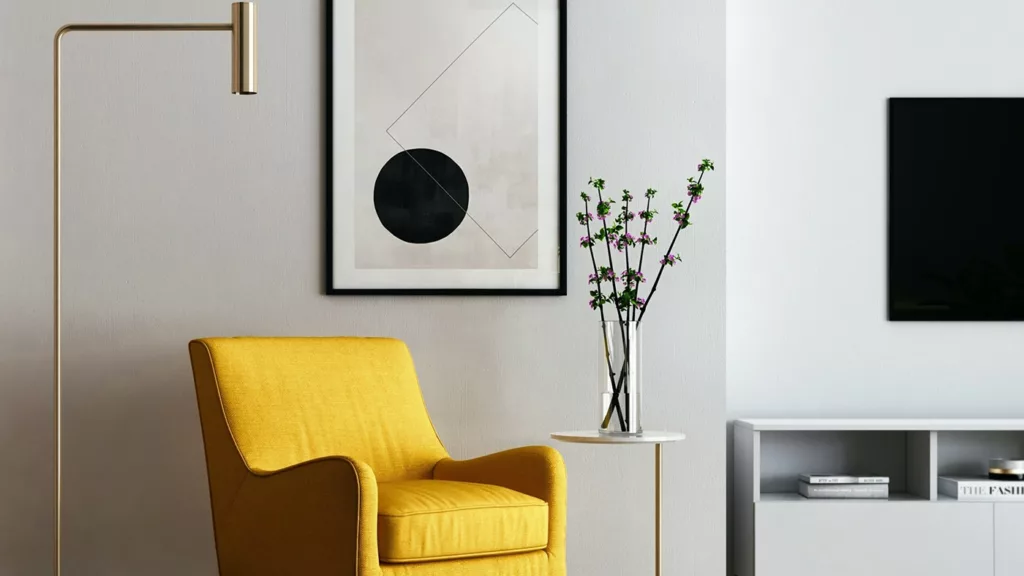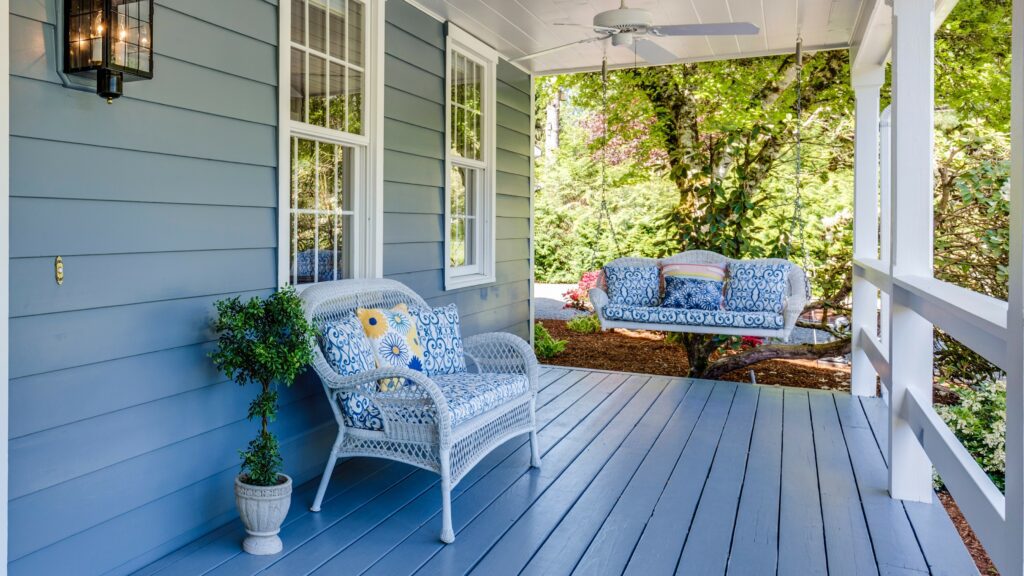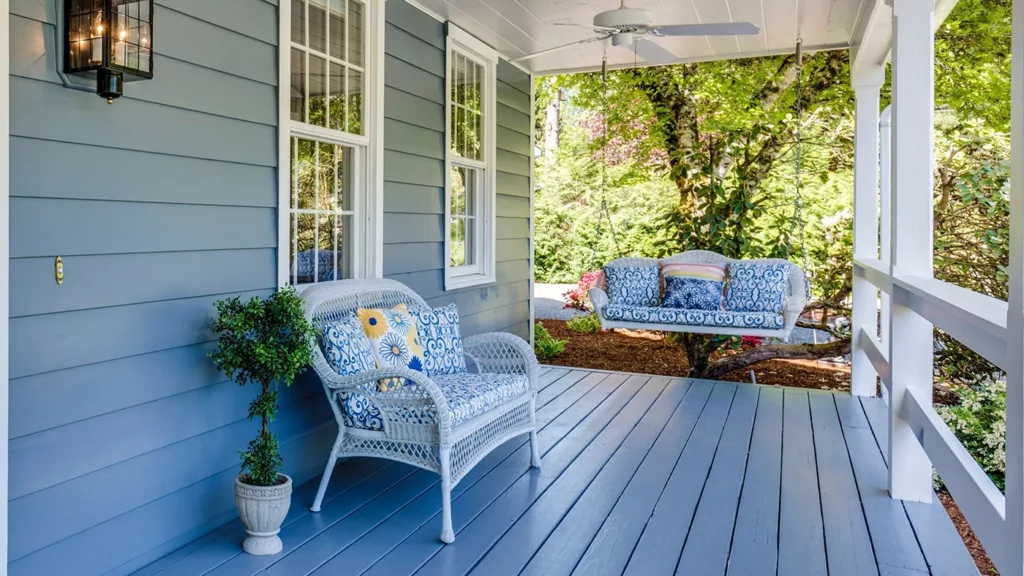 The wow factor of your home. Link Solutions exterior painting services add curb appeal and value to your home. Link Solutions painting company skilled painters give you the look you want, while adding a barrier of protection and shielding your property from sun damage and moisture.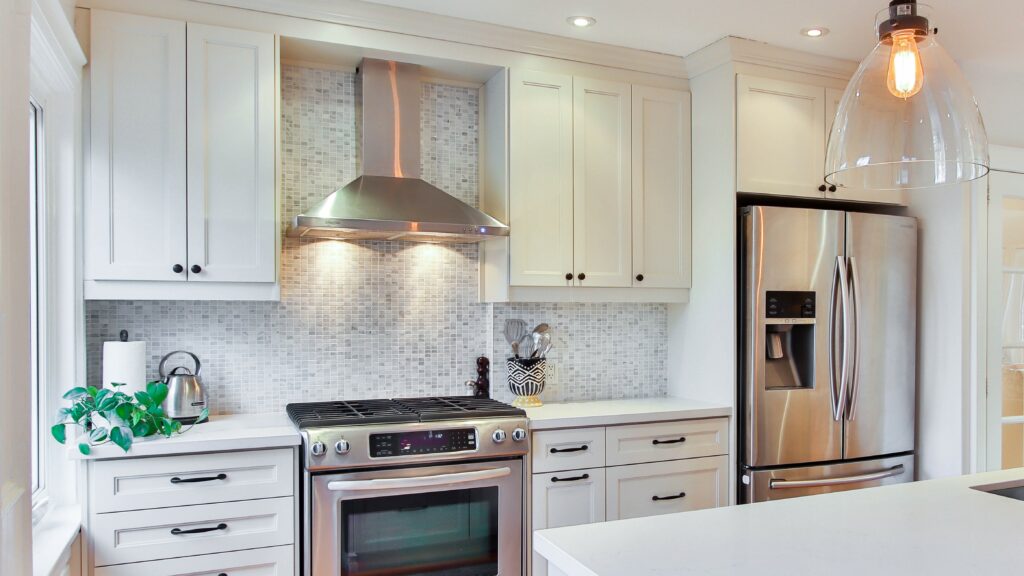 Skip the Remodel, and change the look and feel of your kitchen with a fresh coat of paint. Link Solutions skilled painters can refinish or repaint older kitchen cabinets or paint new cabinets to match the trim of your home. Experience our timely process that makes interior home projects painless and effective.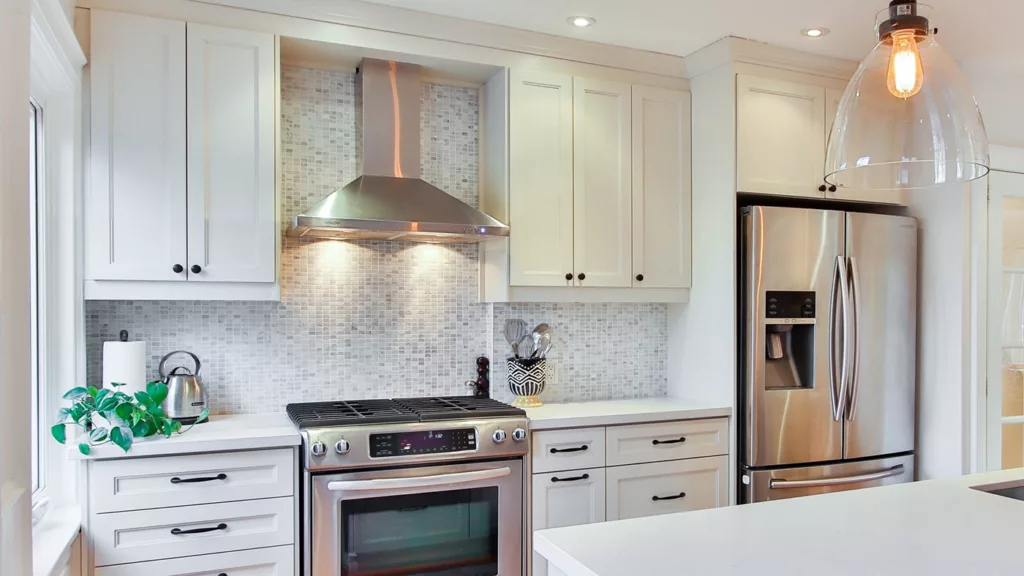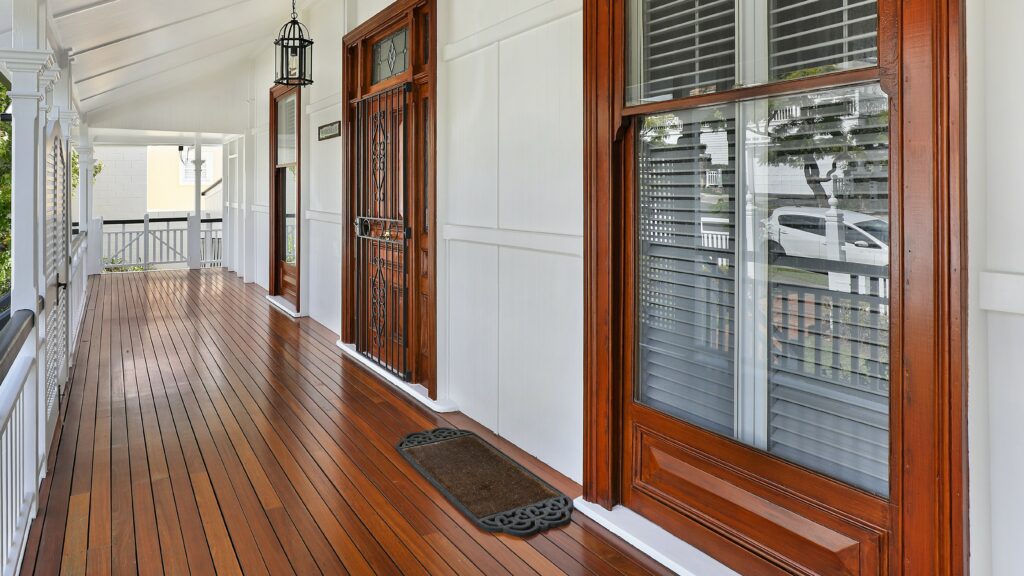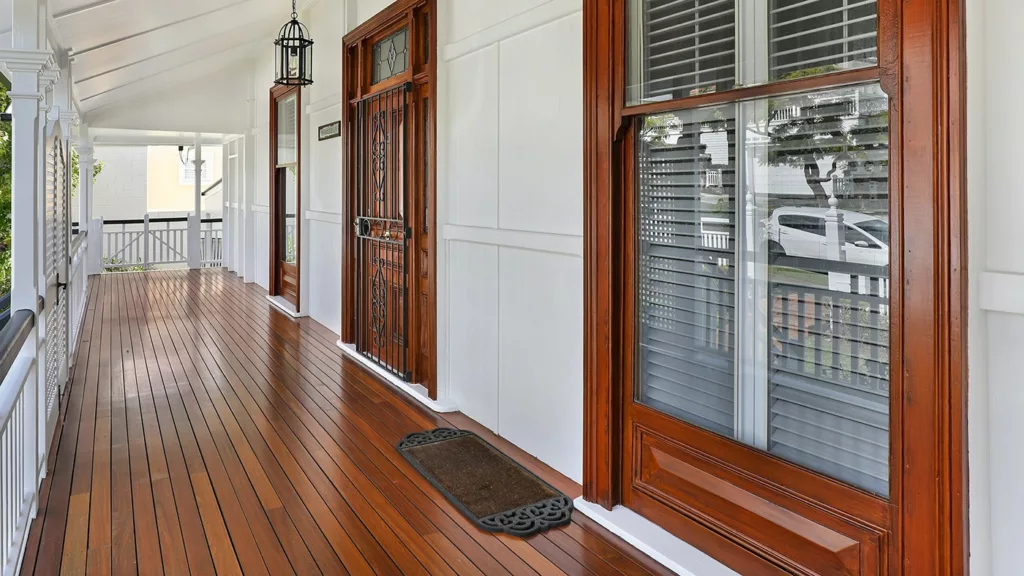 Wood is beautiful. But did you know that getting high quality wood staining and refinishing work done, is the most important key to preserving your home's wood surfaces. Wood staining enhances the look of natural wood, but it also ensures performance and maximizes longevity. Complete the look by staining your wooden surfaces with skilled painting contractors.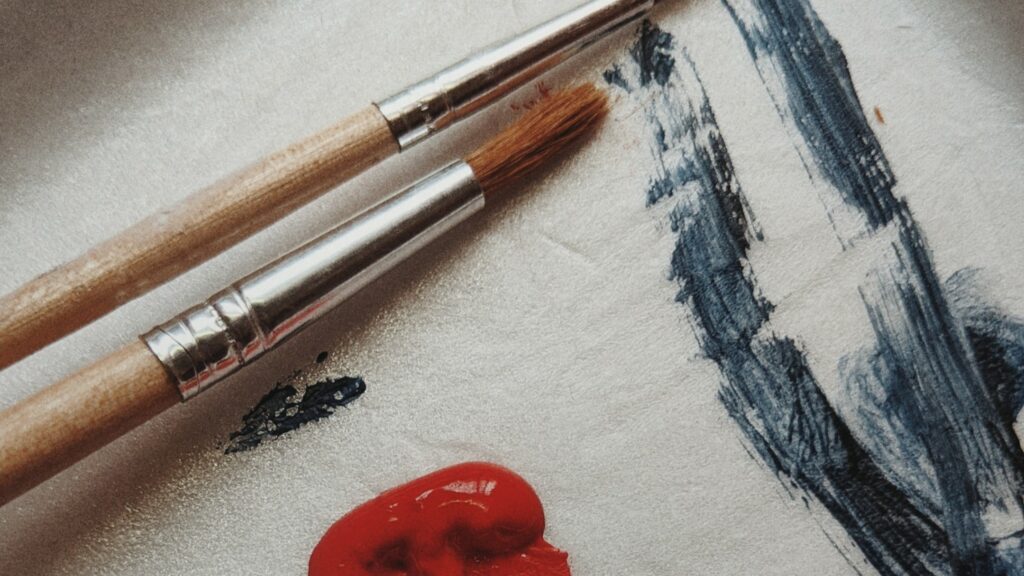 Custom Logo Wall Painting
Custom hand painted logos at Linked Solutions is our specialty. Nothing says pride in an office space like your company name and logo freshly painted on the wall. A hand-painted business logo in your office gives the space identity while allowing the artwork to capture the attention of visitors within the space.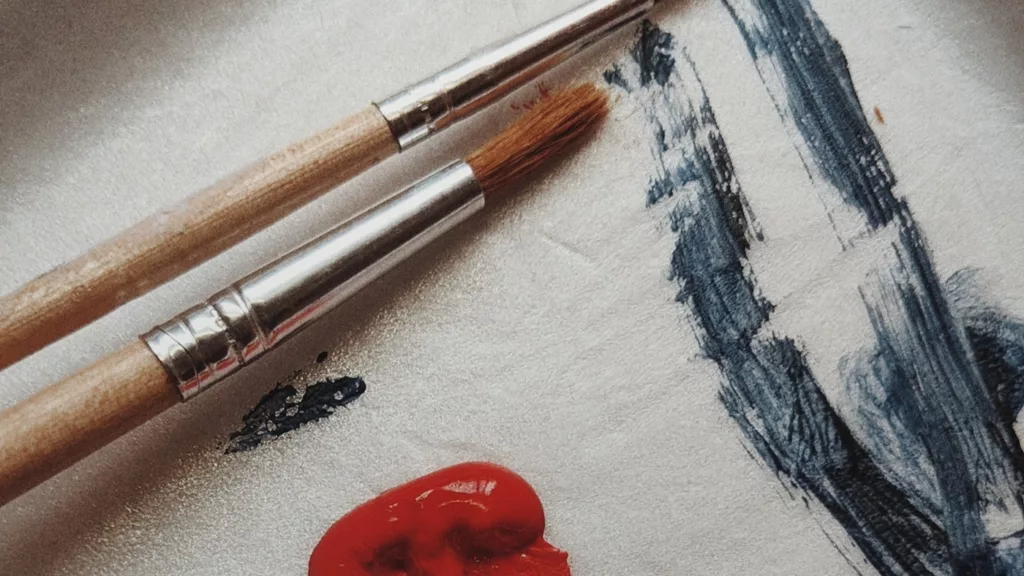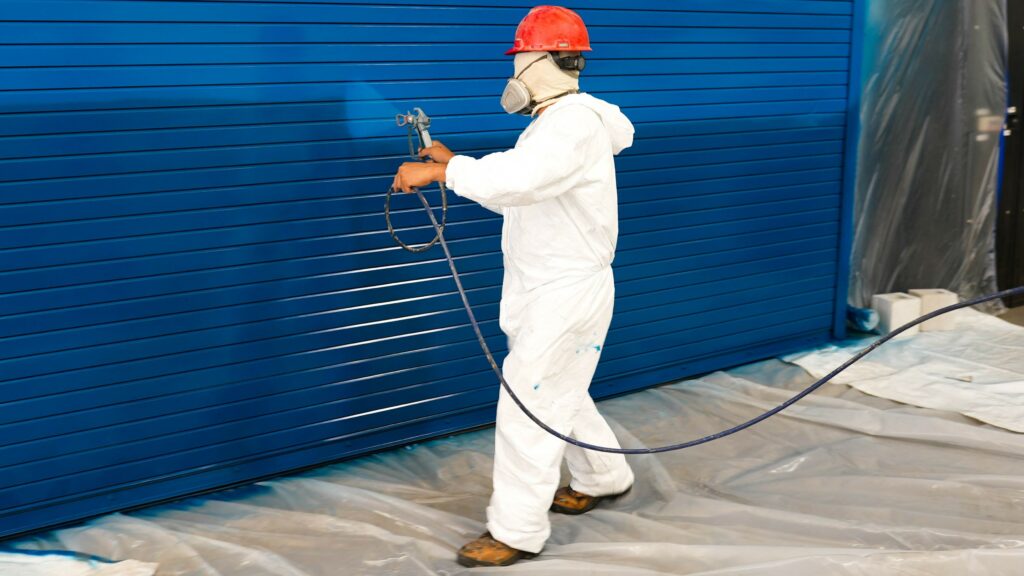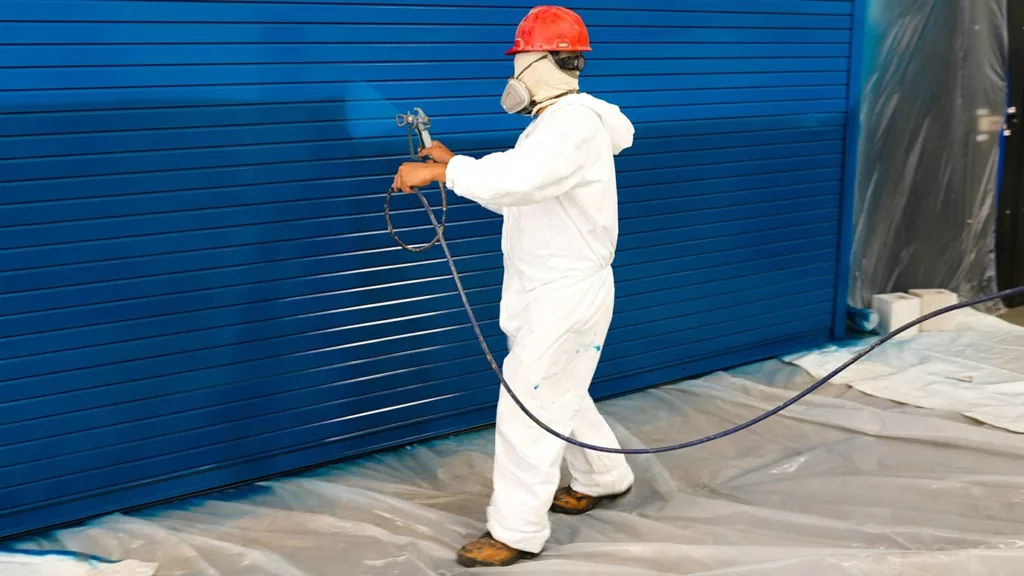 Keep your maintenance up to date with a reliable painting partner. Business is all about making the right investments in your commercial properties. Here at Link Solutions we know that something as simple as a new coat of paint is an affordable, and smart investment that will help your business grow.
There are several key things to look for when choosing a painting contractor. At the very least, check to see if they are licensed, insured, experienced and capable of completing work. Look for reputable companies with local references.
Link Solutions merged and acquired Saenz Painting in 2022 after more than ten years in the industry. We bring decades of work experience to the industry
Yes. Most people we work for are not home while work is going on. While you are at work or running errands, our crew will be busy painting. We are licensed and fully insured so there is nothing to worry about.
Call, text, or book an online estimate
Schedule a Free Consultation
Our expert team will contact you back promptly:
It's time to paint; Experience the Link Solutions quote that comes without surprise addons or hidden fees.