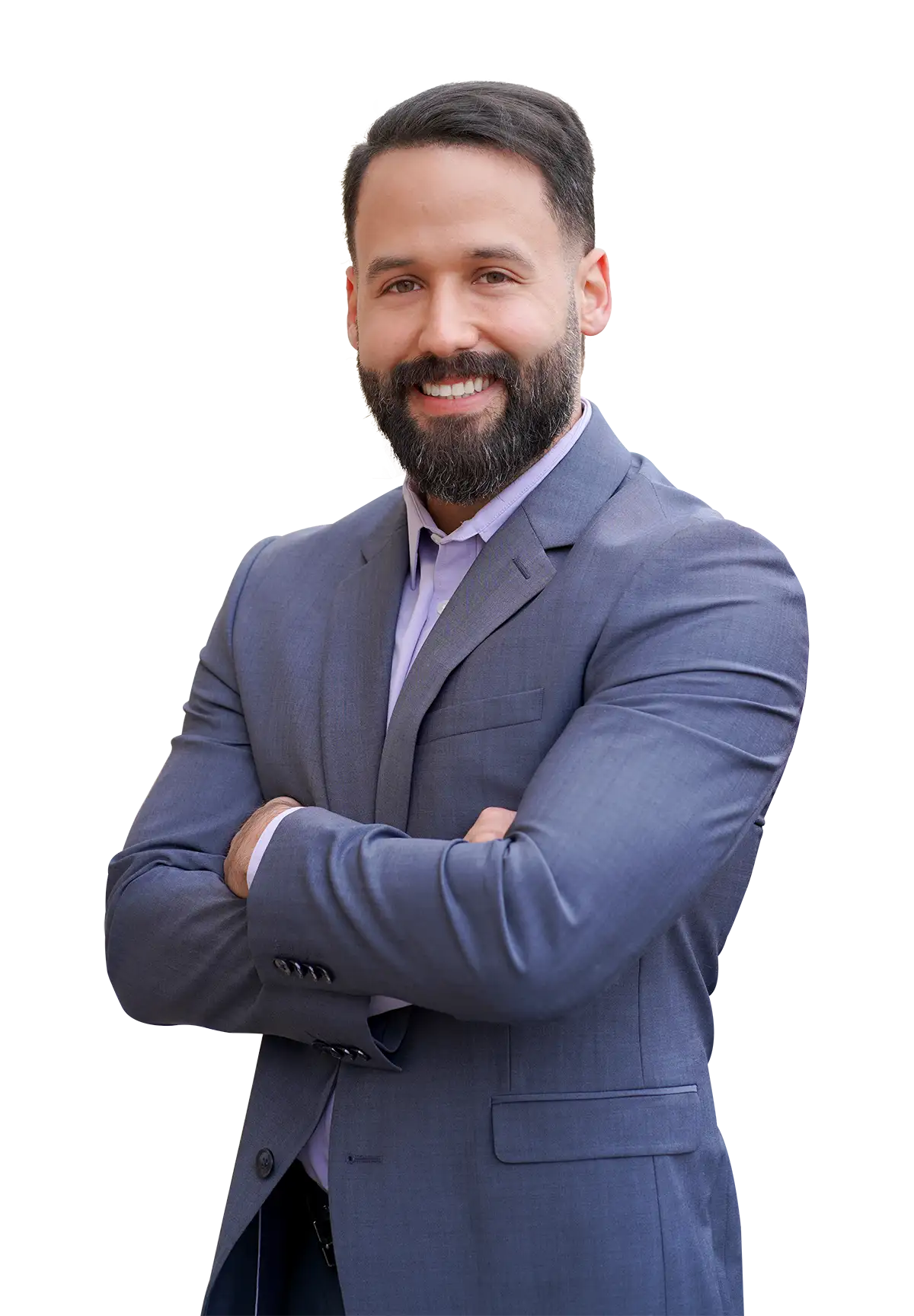 From Newton, MA, with a business degree in hand, Alan dabbled in the art of restaurant management—wearing hats from Leadership Guru to General Manager and even an Area Training Maestro. Four years in, he thought, 'Why not try sales?' A year and a half later, the entrepreneurial bug bit!
Truth be told, his entrepreneurial dance started way before the official leap. Yes, he stumbled and face-planted, but hey, every misstep taught him a new jig.
Enter Link Investor Capital—his first venture. They were like the town's financial matchmakers; connecting local investors with hot real estate deals. And from its wings sprouted Link Solutions. Partnered with Isaac, and roping in Gilberto, they wielded their brushes to birth a painting empire. We're not just painting walls; we're painting dreams. And every day, we aim to make them more colorful. Stay tuned for the ever-evolving Link Solutions saga!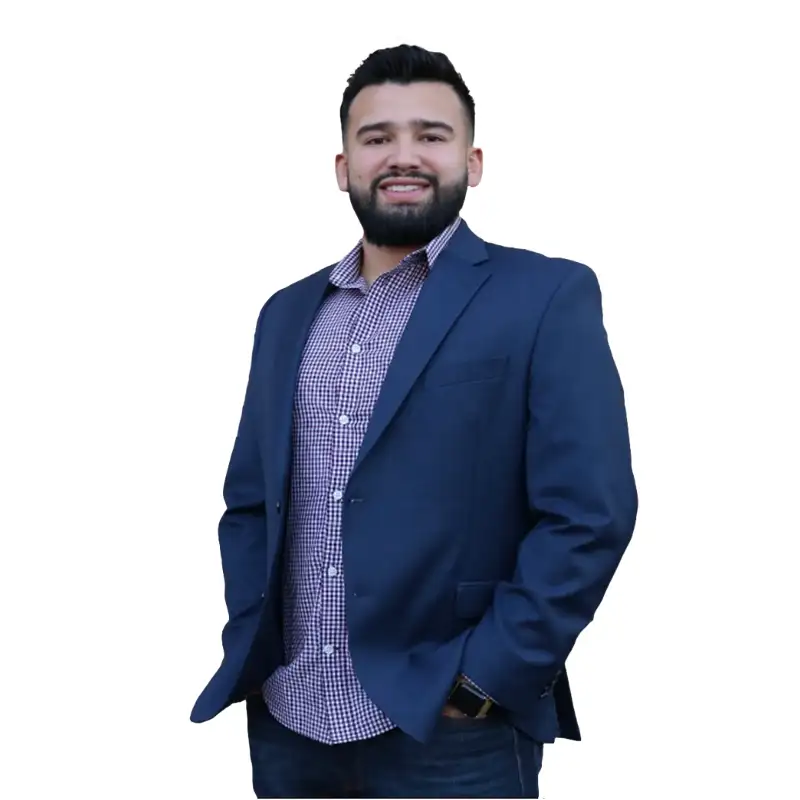 With a shiny international business degree from Nichols College, Isaac leaped into the colorful world of Sherwin-Williams, managing the mix of hues for several years.
From swatches to home patches, he then donned the Real Estate Agent cap—what started as a sideline hustle quickly transformed into the main gig. Within a year, he was lighting up the leaderboard at Re-Connect Realty.
Fast forward to 2021, Isaac and his good friend, Alan Sanchez, birthed 'Link Investor Capital, LLC, flipping homes from drab to fab. More than business, Isaac's all about heartbeats and handshakes—actively engaging with his community, nurturing bonds with local businesses, and always up for a coffee chat with fellow investors.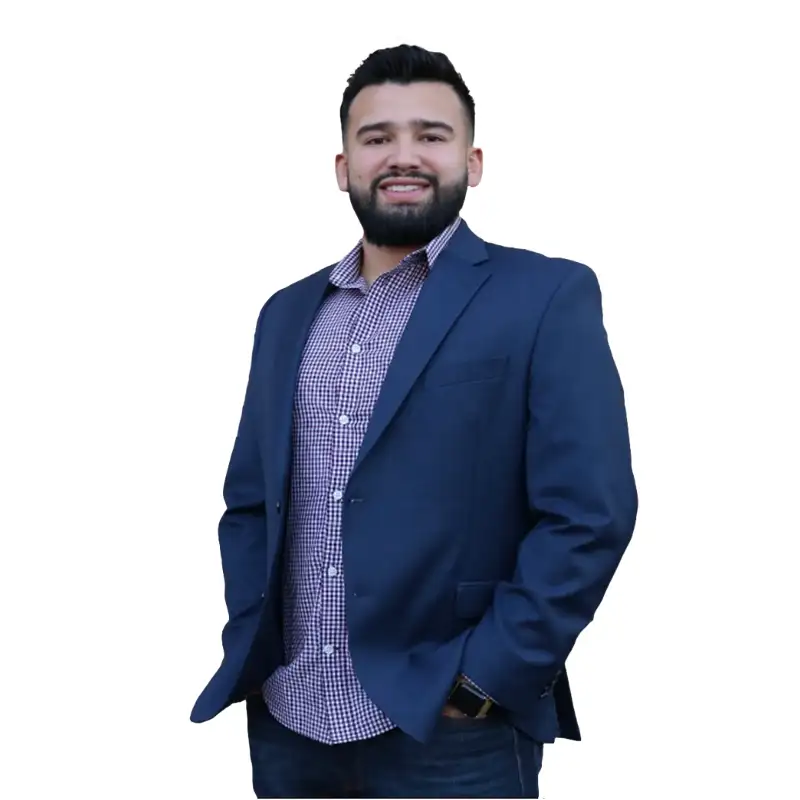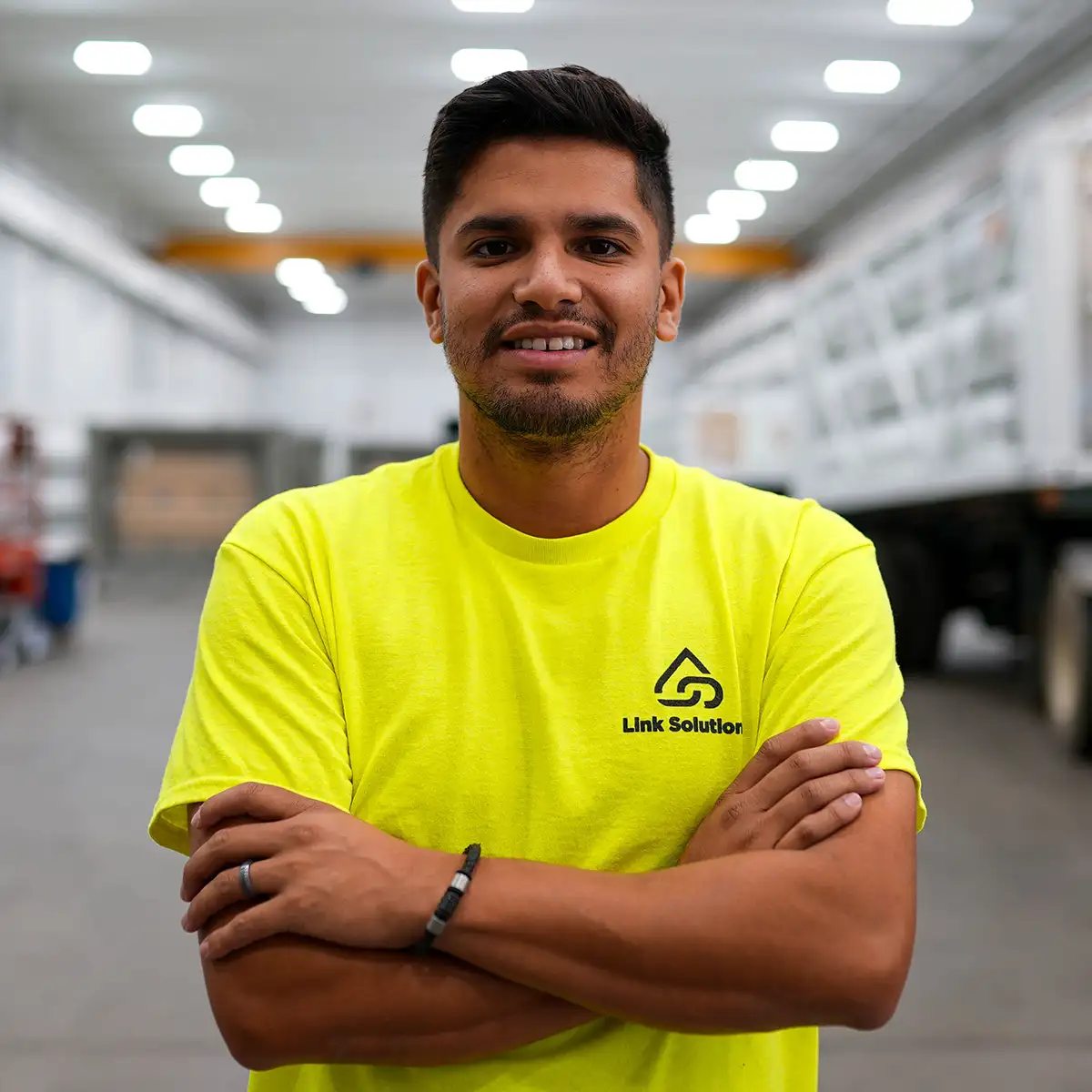 Meet Gil Alvarenga, the latest star player in our lineup! With a background spanning manufacturing, R&D, and even coaching, he's the jack-of-all-trades we never knew we needed.
Gil's passion? Elevating your game and sprinkling some magic on your home's personality. So when our crew scouted him for the team, he didn't just walk – he sprinted! From the first brush stroke to the final touch, watching a project bloom brings him immense joy.
Be it painting your dream home or jazzing up our investment properties, with Gil, the canvas of possibilities is vast. Off the clock? You'll find him with family or, no surprise here, deep in the sports zone!
Call, text, or book an online estimate
Schedule a Free Consultation
Our expert team will contact you back promptly:
It's time to paint; Experience the Link Solutions quote that comes without surprise addons or hidden fees.