Link Solutions painting company offers a variety of professional residential and commercial painting services. A top rated painting contractor in Massachusetts founded by 4 childhood friends that all shared the same dedication and drive for quality painting services. Our interior and exterior painting services have been selected by many homeowners in the Boston MetroWest area.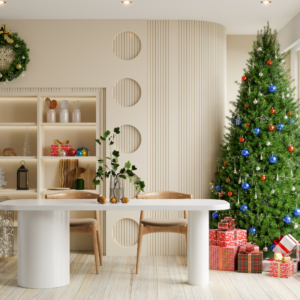 Blog
Paint colors for the Christmas season: The holiday season will soon be upon us, stirring up childhood memories of cozy homes filled with the sights and
Read More »
Call, text, or book an online estimate
Schedule a Free Consultation
Our expert team will contact you back promptly:
It's time to paint; Experience the Link Solutions quote that comes without surprise addons or hidden fees.