Why hire a professional interior painter? Have you been thinking about repainting the inside of your house in the Boston MetroWest area? Maybe those plain white walls drive you crazy, or the kids have finally grown out of the neon pink bedroom you regretfully agreed to. Whatever color or design crimes are currently being committed in your home's interior, you're ready for a change.
But before you break out the paint swatches and rollers, it's essential to think about whether you can transform the inside of your house into a magazine-worthy work of art on your own. Or if hiring a professional painting company is ultimately the better choice.
Let's find out in this article.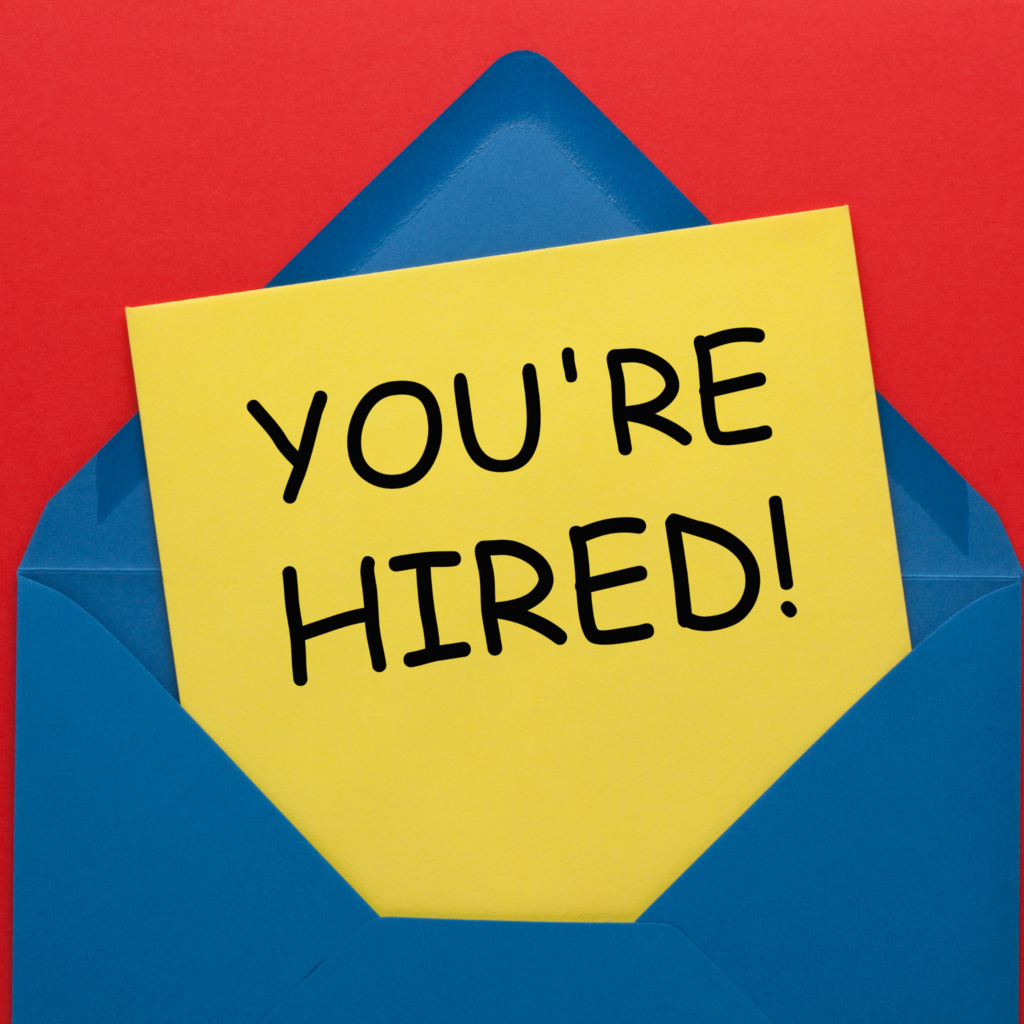 Why Go for a professional painting company for interior painting?
While painting may seem easy in theory, interior painting can be much more complex and tedious than anticipated. Hiring a professional painting company to paint the inside of your home is worth the investment. Professional painters have the right equipment, expertise, efficiency, and experience to do the job correctly.
They Have the Right Equipment and Tools
Professional painting companies invest in high-quality equipment and tools that the typical DIY homeowner cannot access. This includes high-capacity sprayers, ladders, lifts, and top-quality brushes and rollers, enabling them to prep and paint efficiently and evenly. Lack of the right tools can make DIY interior painting much more complex and time-consuming.
Why hire a professional interior painter? They Have Expertise and Training
Experienced professional painters also have training and expertise in prep work, priming, choosing paint sheens, applying coats evenly, and troubleshooting issues. Painting the inside of a home requires skills and techniques to get professional-looking results. With DIY painting, there is a learning curve and often a subpar finish.
Why hire a professional interior painter? They Handle the Prep Work
Proper prep work is one of the most important yet tedious parts of interior painting. This includes cleaning walls, repairing imperfections, sanding surfaces, spackling holes, masking trims and ceilings, covering floors/furniture, and priming. Professional painters have streamlined systems to handle all the necessary prep work thoroughly and efficiently. Attempting all these various prep tasks without the proper tools and skills can be overwhelming for DIYers.
They Work More Efficiently and Quickly
Hiring professional painters means the painting job gets done faster. Experienced painting pros who work on interior painting projects all the time can paint much quicker than the average homeowner tackling the walls room by room.
They Have Done This Many Times Before
Professional painters have painted the inside of countless homes over the years. Their specialized skills, knowledge, tools, and experience with the process mean your interior painting project will get done smoothly and quickly rather than slowly and haphazardly like an amateur DIY paint job.
Why hire a professional interior painter? They Have Multiple People Working Together
Professional painting companies often dispatch a team of painters who can work on multiple rooms simultaneously. This allows them to accomplish in a single day what might take a DIYer all weekend to paint a single room. The more rooms that need painting, the more worthwhile hiring pros become.
You Avoid the Mess and Stress
Taking on an interior painting project yourself means buying, transporting, and cleaning up all the painting supplies. You must also completely clear out and then protect all the furniture, floors, and other items in the rooms you want to paint.
Why hire a professional interior painter? No Need to Buy, Transport, and Clean Up Painting Supplies
Professional painters supply all the painting equipment, tools, ladders, and supplies needed to paint the interior of your home. And they handle the mess and cleanup of supplies when the job is done. As a homeowner, you avoid the hassle of purchasing painting supplies and the mess involved with transporting, using, and cleaning them up.
No Need to Clear Out and Protect Your Furniture
Before painting, you must move all your furniture and belongings out of the rooms and thoroughly cover and mask what remains—hiring professionals to handle all the necessary prep inside the home, like covering floors and furniture. This protects your belongings so rooms are ready to be painted without disrupting your home.
No Need to Tape, Mask, and Cover Everything Up
To avoid getting paint on moldings, cabinets, ceilings, and floors, DIYers have to spend hours meticulously taping and masking off edges. Professional painters have specialized tools that eliminate the need for excessive taping and masking. This prep work alone can save you many tedious hours.
You Get a Higher Quality Paint Job
Even if you paint your home's interior yourself, the results will likely not match the quality of a professional paint job. Hiring professional painters means you can expect a much higher quality finish.
Why hire a professional interior painter? Professional Prep Work and Paint Techniques
Experienced painters create a more even finish without lap marks, drips, and missed spots with professional prep work and specialized painting techniques like dabbing versus rolling. They know how to cut in clean edges and apply multiple coats for a seamless look.
High-Quality Paints and Finishes
Professional painters can also access higher-end commercial-grade paints and finishes in any custom color. Higher quality paint combined with professional application means your interior paint job will turn out cleaner and more durable.
Guaranteed Satisfaction
Reputable professional painting companies guarantee your satisfaction with the finished paint job. If any touch-ups or corrections need to be made, they will return and ensure the results meet expectations. When you DIY paint, achieving professional-looking results is never guaranteed.
Conclusion – Hire the Experts and Avoid DIY Frustrations
Painting the interior walls of your home requires far more time, effort, and skill than most people realize at first glance. Trust me – attempting large-scale interior painting as a DIY project often becomes much more hassle and work than expected. So, take the easier route and hire Link Solutions Painting Company to handle painting the inside of your home efficiently and flawlessly. Contact us right now!!!