Four simple questions to ask yourself when deciding to paint your home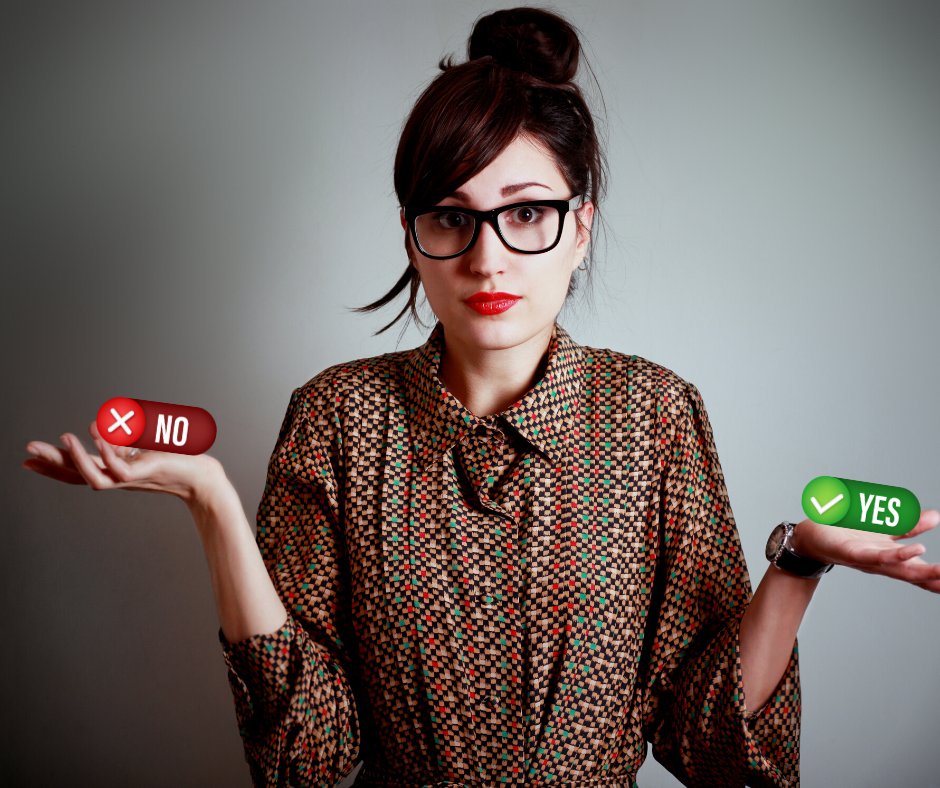 We've all been in a position where we ask ourselves, "Should I paint my home?" Optimism quickly engulfs us then we tell ourselves, "I can paint this, no problem! How hard could it be?" That visceral response happens to the best of us. We envision ourselves with our chests puffed out, a massive smiles on our faces, and our significant other overjoyed after seeing a paint project to its completion. Then a year passes, and instead of hugs and kisses from loved ones, you get the occasional eye roll as they walk passed the unfinished project.
At-home projects don't always go according to plan when the initial question arises – should I paint my home?
The do-it-yourself (DIY) method requires a lot of your time, and, trust me; it can get tedious, especially if you're a busy person, and most of us are. I've developed five simple questions you should ask yourself when deciding to do the project yourself.
Am I making an emotional decision?
How long will this take me?
Do I have the right equipment and product?
Opportunity cost?
Should I paint my home? 1. Am I making an emotional decision?
Have you ever made a rash decision and thought, "If I only thought about that a little longer or been more patient, I'd have a better result." Wrong choices can lead to chaos if not calculated appropriately from the onset. On the other hand, sometimes you may surprise yourself and realize that you made the best decision. It depends on your motivation level and the forces surrounding the decision-making process. Your best bet is to let the vision of painting your home simmer in your head for a few days, then circle back and reassess the idea to see how you feel.
Another tactic is to talk about it with the family—executive decisions without the consult of family members can lead to.
Don't get me wrong, I'm sure the thought of painting your home comes from a good place, but considering others may bring good ideas or conflicts to the table. Also, a little involvement from the family could lead to a better-executed paint project.
All and all, hone in on your emotions and talk them through with the people you love the most.
2. How long will this take me?
There are several factors to consider when calculating the length of time of the project from start to finish. Here are a few factors to consider:
Square footage of the area to be painted
Quantity of coats of paint needed
Number of people working on the project
Will there be accent walls?
Will the trim be painted?
Floor covering
Furniture covering
Wall repairs and sanding
Every project is different and not limited to the abovementioned bullet points. Take the time to consider as many factors as you can. If you need pointers, contact a paint professional for details on your project.
Should I paint my home? 3. Do I have the right equipment and product?
Owning the right equipment is necessary, or you might make it harder on yourself. Take it from us! We've made plenty of mistakes and taken the time to research the best equipment for our crew. It's about time-saving without hindering the quality.
Aside from owning/purchasing the correct equipment, you should ensure you buy the right product. The easy way to do it is to consult with a representative at a paint shop. They'll walk you through the type of paint you need and the different types best suited for your painting area.
Should I paint my home? 4. Opportunity cost?
There are inevitable tradeoffs people make, and they occur quite often. Is there something else you could do besides painting that adds value to your life? Who knows, right? It all depends, but the purpose of this question is to get you to think. The painting project clock doesn't begin when the brush meets the wall. It starts from the planning stages. Many variables are at play, so knowing it all is tough.
Conclusion
Yep, I'm sure you've noticed a hint of bias in this post, but it's never wrong to read the perspective of a painting company. We put a lot of time and effort into our service. There is a ton of work behind the scenes.
If you confidently answered these questions, I reckon you have some experience. But if you need any help, we got your back.
Check us out on Facebook to see our recent works.