Why is house painting estimates so different? Spring is the perfect time to paint your home, but finding an affordable, professional painter can be challenging. If you've ever requested estimates from painters, you'll likely receive wildly different figures. You may be wondering why there's such a discrepancy for the same job. The reality is there are several factors that painters consider when offering a customer a quote. Once you understand this, you can make a decision that's right for your project and your finances.
What Goes Into a Professional Painting Quote?
As a homeowner about to hire a professional painting company, you want to ensure you get a good deal and a great paint job. But how can you be sure that you'll get both? The best way to ensure you get the best price and a high-quality paint job is to educate yourself on what goes into the estimate.
Why is house painting estimates so different? Painting Experience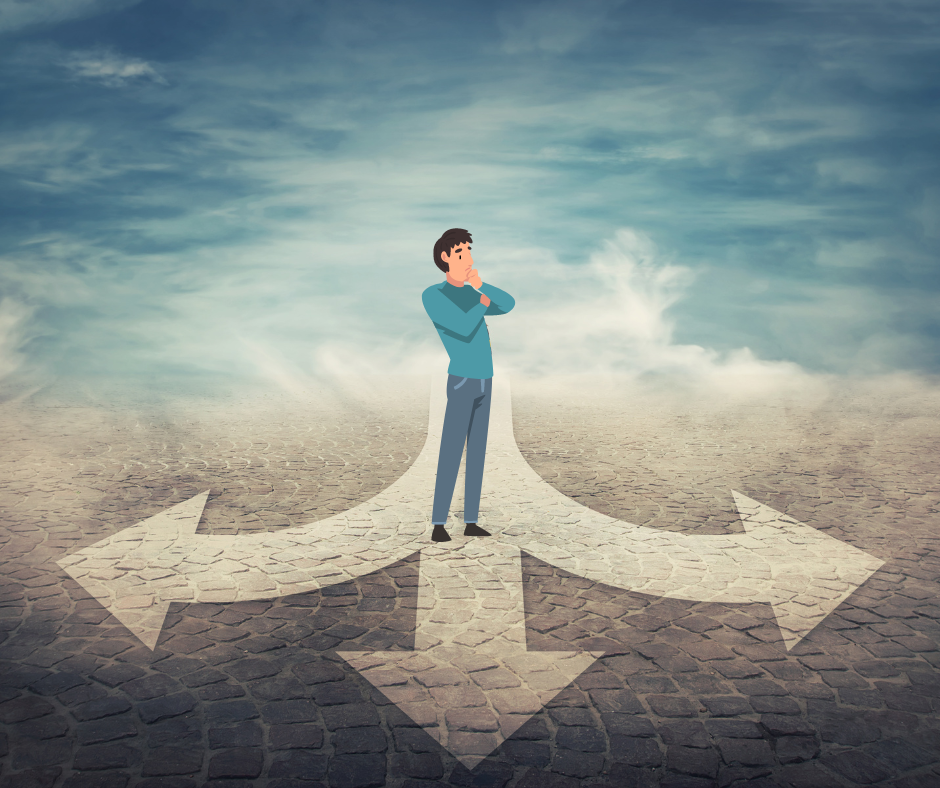 An experienced painting contractor understands all of the factors, large and small, that go into a painting quote. However, a company with little experience may not completely understand how to charge you properly for the work. They may underestimate their costs and attempt to charge you more after the work begins. Or, you could be overcharged by a greedy company that's just out to make a buck.
Why is house painting estimates so different? Prep Work
To properly paint your home, the painter must prepare the surfaces. The amount of prep work needed depends upon the type of painting. For example, if your home needs exterior paint, we may need to fill holes, scrap surfaces, and make other repairs before painting begins. Likewise, if your home's interior walls are dirty or rough, they must be cleaned and repaired first.
Why is house painting estimates so different? Materials and Supplies
As you're probably aware, paint brands vary widely, depending upon the quality of the paint and where it's purchased. A reputable painter will use a paint that's high quality. They'll explain why and how much the paint will cost. However, if you're dealing with a painter cutting corners, they may use a lower-quality product and charge you less. In this case, a lower price will surely mean lower quality in the long run.
Why is house painting estimates so different? Your Project Timeline
A good paint job takes time. That said, you may have a specific timeline for completing the work. As with any professional home improvement service, you can expect to pay more for a rush job. Be sure to let your painter know your expectations to avoid issues. A legitimate painting contractor can give you an accurate estimate of the time it will take to do the job right, even if it's on a tight deadline.
Why is house painting estimates so different? Number of Painters
A painter working alone may charge a lower rate than one with a crew working with them. This may seem like an excellent way to save money, but it could cost you more due to the time it will take a single person to complete the task. On the other hand, a crew of painters will accomplish the job much quicker, saving you money.
Painter's Wages
Another factor a painting contractor considers when preparing a quote is their employee's wages. Fair compensation is vital for employees but also affects the company's overhead costs. If your bid is very low and multiple people are working on the job, they are likely not being paid what they deserve. It could result in shoddy work you'll have to pay someone else to fix. 
How Can I Ensure I Get an Accurate Painting Quote?
You want to ensure you're not paying too much to paint your house, yet you want to be sure the painter will do the job right. After all, you work hard for your money and are not in the habit of wasting it. To ensure you're getting the best price and the highest quality work, follow these steps:
● Ask friends and relatives for referrals.
● Read online reviews of the company.
● Provide details of your expectations.
● Request an itemized quote.
● Compare quotes from equal companies.
Honest, Professional House Painting Services in Whitinsville, MA
At Link Solutions, we understand how important it is for you to hire a painting contractor you can trust with your home. We are the areas leading painting contractor for several good reasons. Not only are we registered, but we're also highly experienced. Contact us today for a free, no-obligation consultation. We'll happily come to your home to discuss your painting project. Once we understand the scope and your desires, we'll write up a quote for the entire job, no surprises!
Check out our reviews on Google.