Types of Sherwin-Williams Paint: Regarding paint for your home, Sherwin-Williams is a brand you can trust. With over 150 years of experience backing every product, you can be assured you're getting the best. Finding the right paint can be tricky since you must choose from more than 50 colors formulated for any application, from your living room and bedrooms to bathrooms, kitchens, and other damp areas. But, with this handy guide, the decision will be a snap.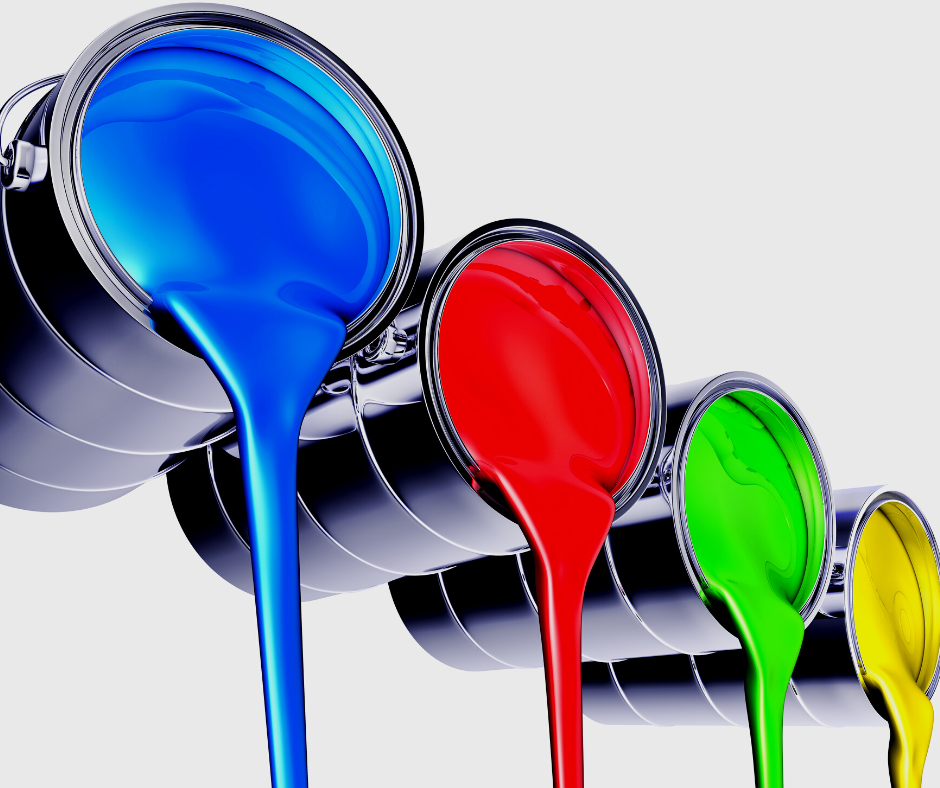 Why Your Paint Choice Matters
A new paint color can have a dramatic impact on your home and your mood. But the color you choose should be secondary to the type of paint. Some paints are better for high-traffic areas; others are mold-resistant, so they are suitable for laundry rooms and other moisture-prone places. Understanding the type of paint offered by Sherwin-Williams will help you choose the right paint every time.
What Types of Paint Does Sherwin-Williams Offer?
As you'd expect from a company established as Sherwin-Williams, they offer a wide range of paint types and colors. Whether it's the exterior or interior of your home that needs painting, consider these options:
Types of Sherwin-Williams Paint: SuperPaint Interior Acrylic Latex
SuperPaint is a paint and primer in one, which makes for fast application. Even better, it dries quickly, so your project moves along faster. Because of its high quality, it can easily cover other paint colors when you want to change things up. Plus, the smooth finish makes it tough enough to stand up to scrubbing.
Emerald Interior Acrylic Latex Paint
Another paint and primer in one, Emerald, provides exceptional coverage for even dark colors. It resists water streaking and helps prevent stains from penetrating, making it ideal for bathrooms and laundry areas. In addition, it inhibits the growth of mold and mildew on painted surfaces.
Types of Sherwin-Williams Paint: Cashmere Interior Acrylic Latex
This luxurious paint adds a touch of class to your living room and bedroom walls. The silky, rich finish will transform any space with ease. But don't let the soft name fool you; Cashmere can stand up to regular cleaning and scrubbing, so it's easy to maintain a beautiful finish.
SuperPaint Exterior Acrylic Latex
Like the SuperPaint interior paint noted above, this exterior paint goes on smoothly and easily. It's strong and durable enough to withstand the elements, whether cold, rainy, or sunny, without fading, peeling, or chipping. It's also dirt and mold resistant, so there's less maintenance for you to do.
Duration Exterior Acrylic Latex
Duration paint is infused with advanced acrylic co-polymers for long-term durability. It only takes one coat for repairs and two for coverage on new surfaces. Because it's self-priming, the application is fast and more economical than applying both primer and paint.
Request Professional House Painting Using Sherwin-Williams Paint Products
You and your family deserve the best; we ensure you get it. When it's time to paint your Rhode Island or Massachusetts home, contact us for a consultation. We'll help you find the perfect paint type and color for your project. Then, we'll expertly prepare the area and apply the paint for a finish you'll love.
Check us out on Facebook.